Latest Terashain Stuff!!!
"Quarter After Midnight" (Live Version) from the "Live at Club Red" CD! Recorded Live at Club Red, Tempe, AZ on September 18th, 2010,,,
Video from our October 24th LIVE Kitchen Concert with Terashain!! Thanks for tuning in, FRIENDS!!! See you for the next one!!
(Caution: May contain language not suitable for young veiwers!!)
---
Terashain - Dawns Early Life available for only SIX BUCKS, NO SHIPPING!! Click HERE!!! 
---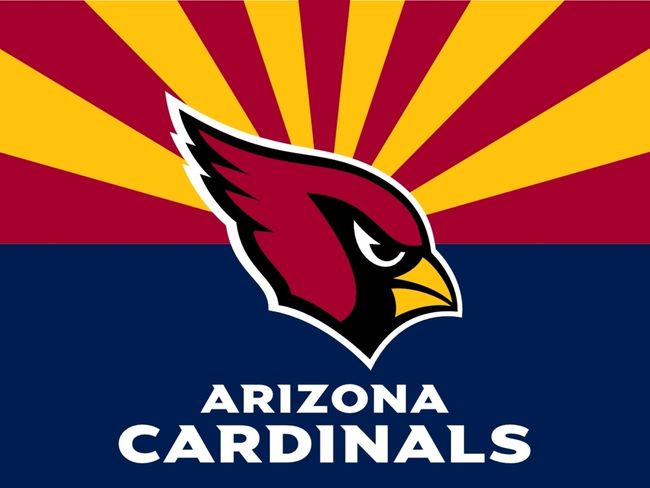 ---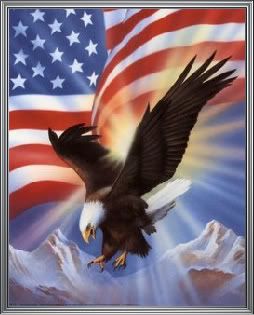 GOD BLESS AMERICA'S TROOPS
Today and every day, we toast to the Men and Women who have served our great country! To America's warriors - Past, Present, and future, we thank you for your service, and our freedoms.
All three TERASHAIN CD's can be found on iTunes!